To mark the new year and coincide with internal reviews taking place BRIB recently reviewed it's logo and branding as well as reviewing the website and it's content.
It had been felt that the website was not engaging or accessible enough and did not really answer people's questions. The new site is designed to give the answers to many of the things BRIB is contacted about as well as signposting people to relevant organisations when needed.
At the start of 2018, Forum for the Built Environment (FBE) Birmingham branch chose BRIB as the charity they would like to support this year. The group, who meet each month, like to engage with small, local charities where their support can really make a difference, so it was great to hear they had chosen us.
Throughout the year, the sponsorship from their monthly meetings is used to support the charity, and Sarah (from QAC) and Michelle (from Focus) have attended the breakfast meetings and networked with members. At the December event they were presented with a cheque for £750. It has been a great example of collaboration, where they have promoted the work of BRIB and the individual charities we work with, and the great work we all do for people with vision impairment.
Sarah and Michelle also delivered some activities where members got to experience what it is like with a vision impairment, using simulation specs, sleep shades, canes and colour contrast 'games' – something which members really seemed to enjoy and appreciate.
As part of FBE's support, we were invited to run a raffle at their December events – which Michelle and Sarah were more than happy to do! Thanks to generous donations from across the city including Birmingham City FC, Just the Tonic Comedy Loft, Delta Force Paintballing and Glee Club we had some great prizes to offer. These, along with a signed football from West Bromwich Albion FC which was used as a silent auction lot, meant over £300 was raised at these events alone.
Michelle and Sarah also enjoyed attending the group's Christmas social where they spoke to more members about the work we do and gave attendees small Christmas goody bags, featuring our BRIB special edition replica vans.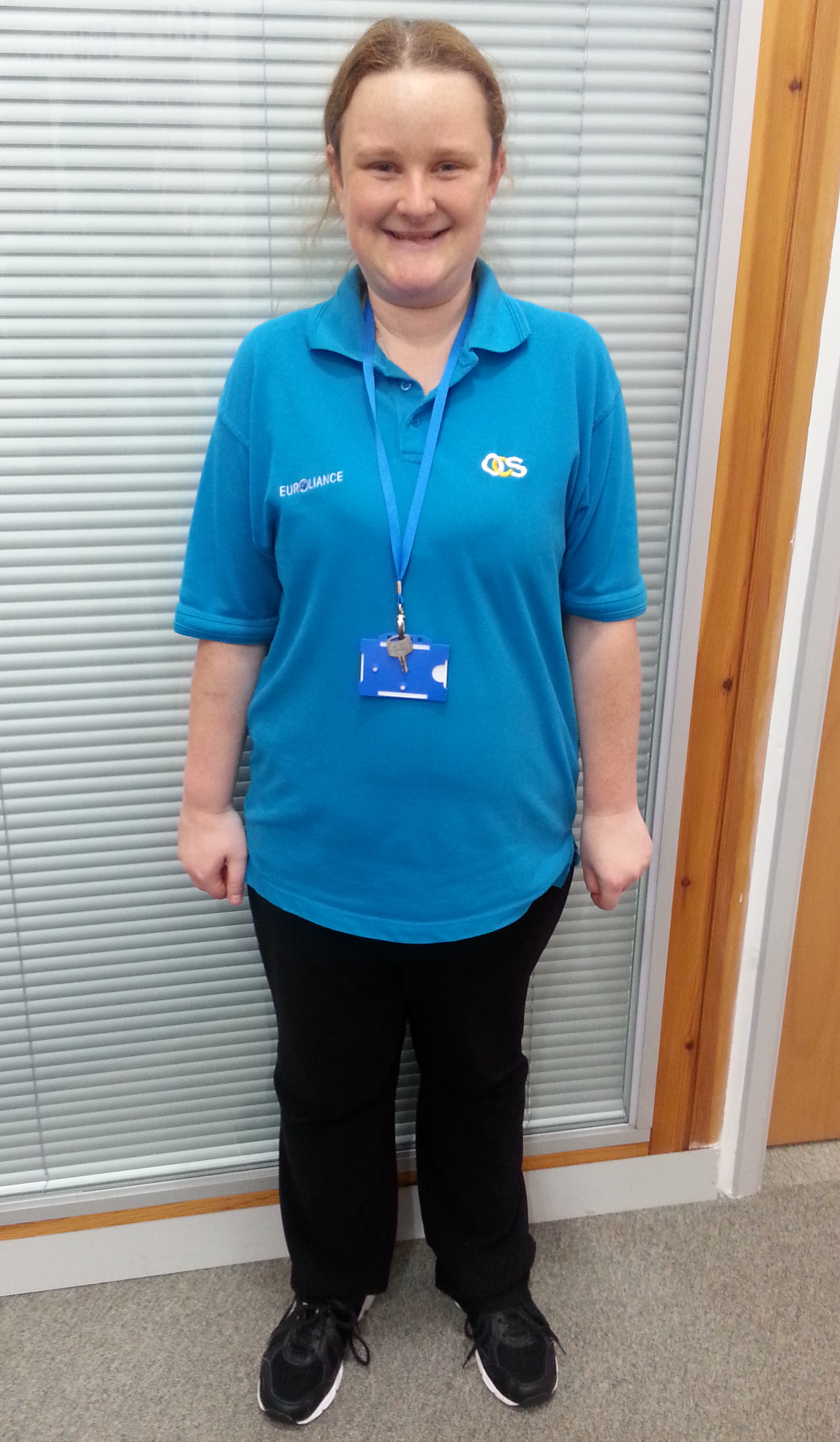 Former Queen Alexandra College (QAC) student, Charlotte, has successfully obtained her first ever paid job by working at the College where she used to study.
Following her time at QAC, Charlotte moved on to the College's Independence Plus supported living programme, where she has remained a client for the past six years. Independence Plus was developed because QAC identified a need to sustain the independence that people were developing while at College.
During this time she has progressed on her career pathway by completing a number of volunteer placements including roles at Queen Elizabeth Hospital and a hospice. Charlotte has also volunteered for OCS, who have a longstanding relationship with QAC built over many years, doing cleaning and housekeeping duties. This voluntary placement went so well that it led to her successfully gaining paid employment with OCS working 5 days a week, 7am – 9am each morning at the college.
This is a tremendous achievement and further highlights the significant progress Charlotte has made since commencing her placement with Independence Plus. Charlotte is an enthusiastic and friendly individual who is making great strides adapting to now being a staff member at QAC.
Charlotte is the latest in a number of former QAC students who have gained employment at QAC and Focus.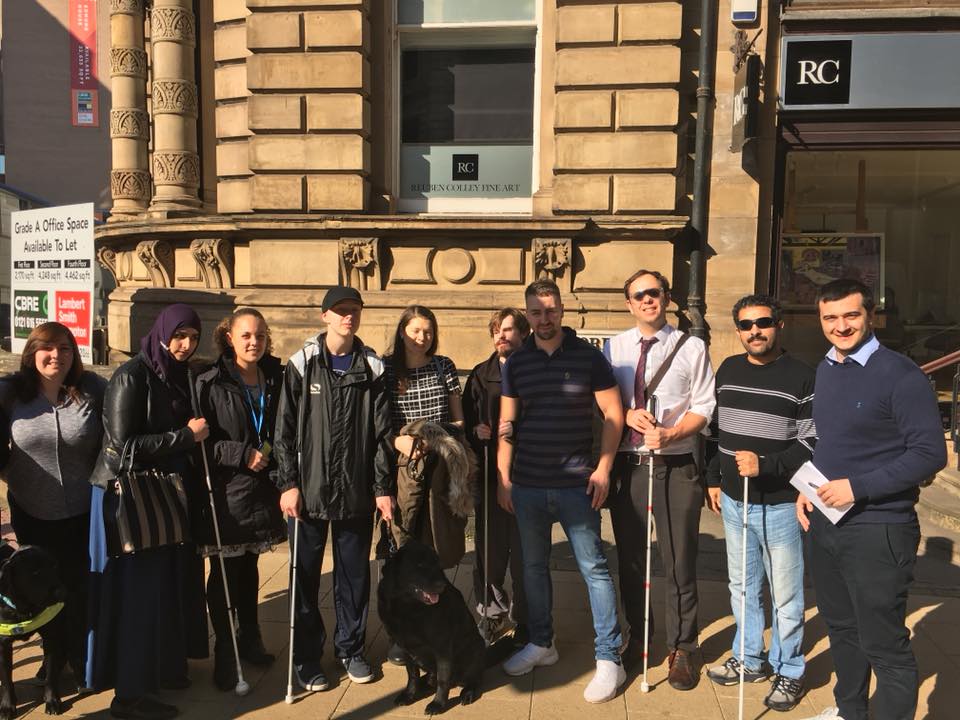 Queen Alexandra College (QAC) students and staff were involved with the Birmingham Sight Loss Council's consultation on the development of the Snow Hill area in Birmingham city centre.
The Birmingham Sight Loss Council hosted a 'blindfolded walk' for the developers including an architect from Broadway Malyan and an Engineer from Birmingham City Council. The developers wore simulation specs and were guided around Birmingham with the use of a cane, finding the experience very useful.
It was a wonderful opportunity for the Birmingham Sight Loss Council to be involved in this project and contribute to help shape the new developments.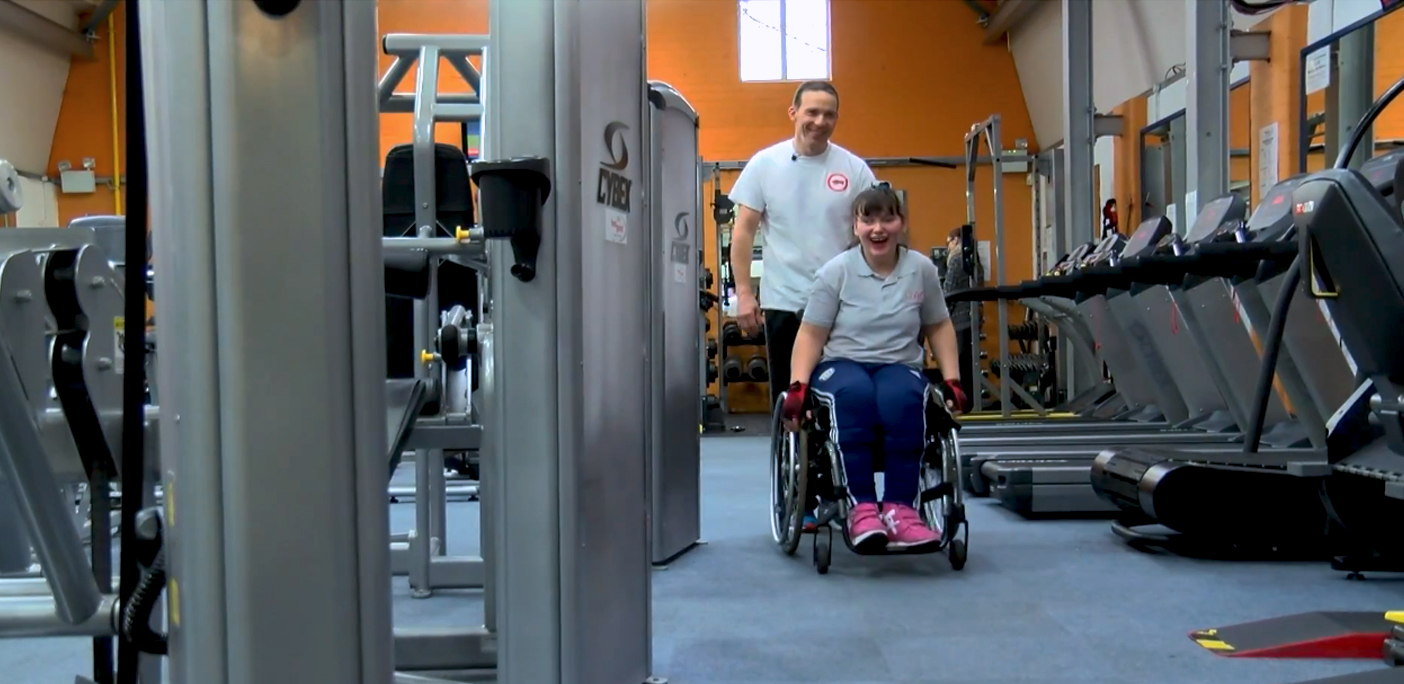 QAC Powerchair Football Academy student Kerri, and Colin, Fitness Instructor at QAC's Feelgood Health and Fitness Centre, had the honour of taking on the roles of Sport Birmingham Disability Sport Ambassadors in June 2018.
Kerri has previously supported the Inclusive Futures programme challenging perceptions, increasing participation and empowering young people. Colin has a visual impairment and in addition to working in Feelgood Health and Fitness Centre has helped to develop the College Judo Club alongside an external coach, Wayne McDonald.
Sport Birmingham has created short profile videos.