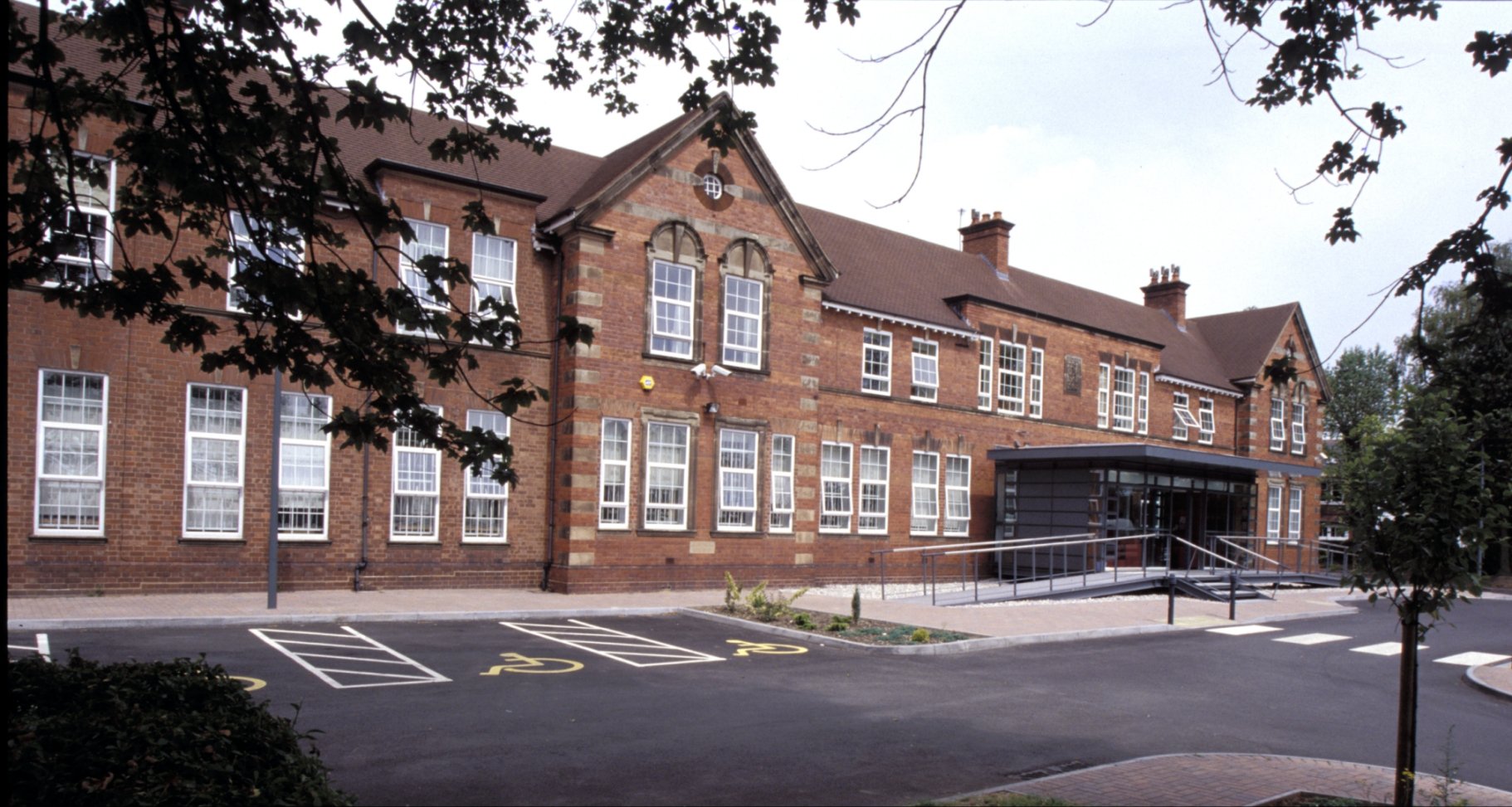 Who We Are
Birmingham Royal Institution for the Blind (BRIB) has a long and illustrious history dating back to the original unincorporated charity which has been helping visually impaired people in the Birmingham area since 1846.
Officially established as a charity in 1848 to support the education of blind children, BRIB has provided education, technology, guidance and support to Birmingham's vision impaired community for over 150 years, building a strong reputation.
Today BRIB continues to support people with vision impairment by making donations to individuals and to organisations such as Queen Alexandra College (QAC) and Focus Birmingham (Focus), who live on the Harborne site originally home to BRIB. By providing first class support, education and services these charities, supported by BRIB, have changed thousands of lives for the better.
BRIB is a company limited by guarantee (No 1900123) and is registered as a charity (No 516477).
You can find out more about the history of BRIB by looking at our history pages listed on the left.
Who We Help
Every day life is, for many people, something that is taken for granted. Getting up in the morning and going to work, seeing people you know and love or studying for your chosen vocation. People who are blind often have other disabilities too and their journey through life is often not easy.
Through BRIB's work, thousands of people with vision impairments have been supported on their road to success and independence.
An example is Blind Dave Heeley, a regular on the charity challenge circuit (and celebrated for running seven marathons on seven continents in seven days). He is an inspiration to many people, but his journey to where he is today was not an easy one. After years known as a clumsy child, Dave was diagnosed with Retinitis Pigmentosa at ten, meaning he would one day go blind. It was the support and training he received through BRIB that enabled Dave to develop new skills and a better understanding of his disability. This, combined with the day he met his first guide dog, really did put him on the road to independence.
How We Help
BRIB generates income from donations, legacies and investments and uses this to support individuals and organisations in the Birmingham area. The support we provide, whether directly to individuals or increasingly channelled through other organisations to maximise reach, is tailored to best meeet the needs of as many individuals as we can in the ways they need. We have a grants policy to clarity how grants can be applied for.
"As a charity we rely on people's generosity and legacies help us to continue to develop the range of provision we offer so that we can support, inspire and engage people of all ages who have a disability.
I would like to take this opportunity on behalf of everyone BRIB has supported in the past, and will support in the future, to thank you for your interest and support. Every donation, however large or small, makes a real difference to the work we do and we, and everyone we support, are very grateful.
If you would like to know more about the work we do and the projects we support, please contact us."
Geoffrey Oakley, Chair of BRIB