The recent Sight Village Central event has once again been an incredible success. QAC were delighted to welcome over 1400 visitors over the two days of the exhibition. The brilliant range of exhibitors was also greatly received by visitors, with very useful, interesting and innovative services and technologies on offer, as well as a number of international exhibitors making the trip to share their products/services.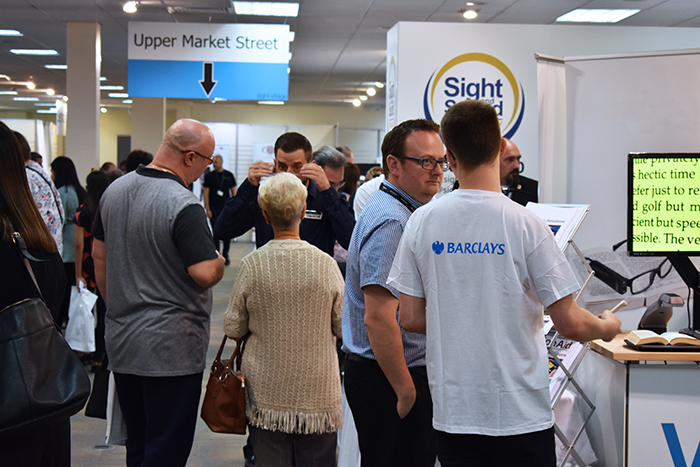 The home for this year's Central event was Cranmore Park Conference and Event Centre which is located in Solihull. The venue was very well received by the majority of our visitors, some of whom mentioned the spacious feel the venue provided for the event. With the event welcoming such a vast number of visitors, the venue proved to be the perfect location and will return to Cranmore Park for the 2020 Central event.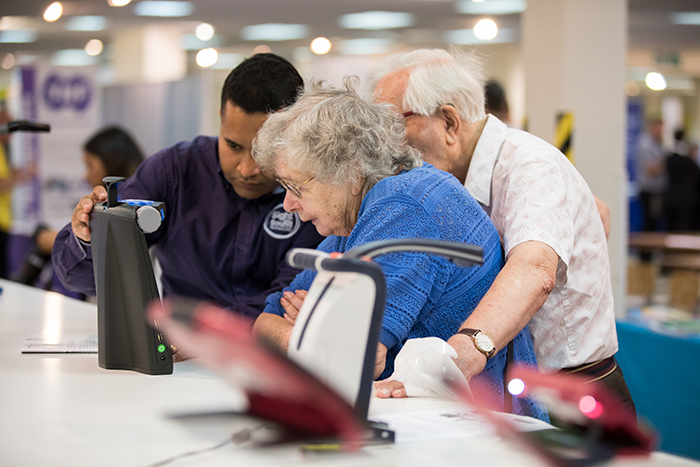 Sight Village North-West will be held on 1st October 2019 at the Marriott Renaissance Hotel, Blackfriars Street, Manchester!