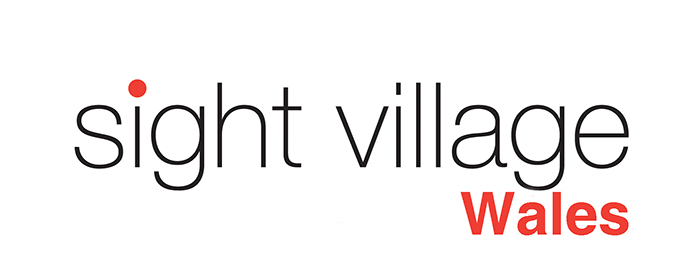 Queen Alexandra College (QAC) are excited to announce that their Sight Village Roadshow will be coming to Cardiff, Wales for the first time ever on April 22nd 2020, taking place at the All Nations Centre, Cardiff, CF14 3NY.
Sight Village events enable visitors to find out more about the latest technology, equipment and support services available to people who are blind or partially sighted. If you or a family member have a visual impairment it could be of great help to visit the show.
The event also welcomes a wide range of professionals that support people with visual impairments and businesses looking to better meet the needs of their employees and customers.
Doors will open at 9.30am until 3.30pm and the event will be FREE to attend.
For more information about the event and to book your free tickets, please click here!